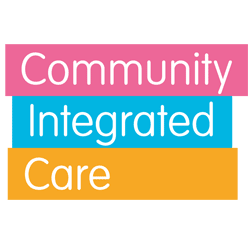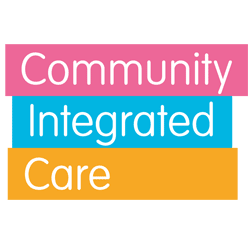 Enjoying Table Tennis in Social Care
Table Tennis is a brilliant accessible and adaptable sport.
In this unique video series created by the charity Community Integrated Care, you will develop the key skills to promote the sport in any social care setting.
​
This guide has been designed to benefit people who provide care and support, giving them the skills, confidence and understanding to promote Table Tennis.
​
In just 14 minutes, you will learn many fantastic person-centred methods to make Table Tennis a fantastic accessible activity. Press play and start your learning today!
Find out how any household table can be transformed to play Table Tennis…
Understand the key principles to make Table Tennis a fantastic person-centred activity…
Discover the fundamentals of how to play Table Tennis – including how to hold the paddle (bat) and the basic moves.
​
You'll also learn how to build the confidence and skills of the people you support, and creative ways to adapt the game to meet the physical and sensory needs of the people you support…
Want to know how to play a real game of Table Tennis? Discover the basic rules in this short video…
There's more than one way to play Table Tennis. Discover five great games that you play with just a Table Tennis paddle (bat), a ball and everyday household objects!
About Community Integrated Care
Community Integrated Care is one of the UK's largest and most successful social care charities.
We support more than 3000 people across England and Scotland who have learning disabilities, autism, mental health concerns and dementia, reaching thousands more in our pioneer community programmes. Our charity has pioneered sport in social care, with many internationally recognised programmes and partnerships.
​
We're proud to be recognised for our impact and innovation, including being named as the Charity Times 'Charity Of The Year'.
​
Find out more about the services that we provide on our website.
This resource has been created thanks to fundraising for Community Integrated Care. To make a donation to the charity, click here.
For more information, please fill in the form below and a member of our team will contact you:
Community Integrated Care would like to thank their partners at Table Tennis England, who have supported many people in our charity to enjoy this fantastic sport.
Find out more about Table Tennis England and how to access this brilliant sport at: www.tabletennisengland.co.uk
​
A special thank you also goes to James and Ted Chapelhow for their wonderful work in developing these videos alongside the Partnerships & Communities Team at Community Integrated Care.